Why Rent
Our Facility

Beautiful Historic Venue

Known to many in Bangor as the Bangor Theological Seminary building, the impressive white steeple of this 19th century church, which has been converted to the Bangor Masonic Center, overlooks downtown and far beyond.
Considerable Free Parking

The Bangor Masonic Center's land area consists of three acres. It has 94 existing parking spaces, with a possibility of increasing it to 144 spaces. We hope to see them used frequently by various bodies.
Updated Kitchen Facilities

The Hutchins Center building was designed to connect the Chapel with the gymnasium. It was constructed in 1986. This building added a foyer with an elevator shaft containing four stops and a kitchen on the first floor.
Spacious Dining Hall

Upon completion of the Hutchins Center building, the gymnasium became a large dining room with access directly from the kitchen and the foyer of the new addition. Today, the spacious dining hall and kitchen is available for rental.
Book Your Event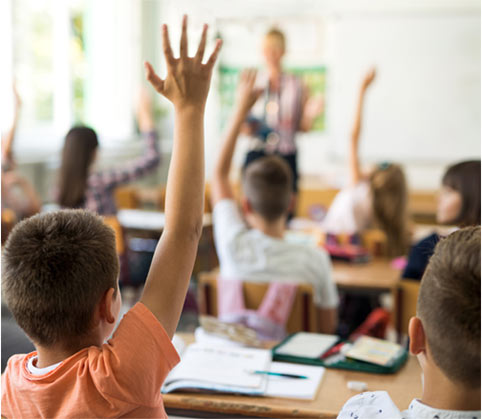 Bangor Children's
Dyslexia Center

Is your child struggling with Dyslexia?
Millions of school children with dyslexia endure frustration and demoralization on a daily basis as they struggle to acquire skills that many of us take for granted. If your child is struggling with reading and writing, how do you know if dyslexia is the cause? Where can you go for help? The Learning Center at the Bangor Masonic Center is here for you and your family!
Learn About The

Children's Dyslexia Center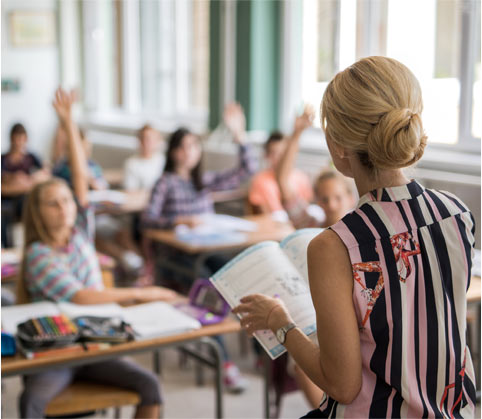 About The
Masonic Groups